Search Engine Optimisation (SEO)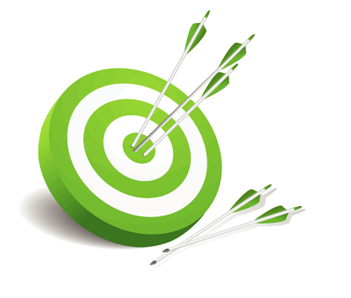 Our customers are here to shop not to a crack a puzzle .We help in structuring your site to be user friendly, i.e. it will be easy to navigate and customers can find the information they need quickly.
To begin with, looking at your business we interrogate the search engines with relevant keywords/phrases with appropriate piece of information to achieve high search rankings. Subsequently, we organised and showcase your product under the right search domino. We know what works and what doesn't from the domain name to your on page and off page factors. We fix up every minute bit to make sure your website ticks the necessary boxes to achieve high hit rate.
Finally, reporting back the number of requests per month along with visitor/keyword trends. Utilising this information will ensure optimisation of your website for relevant search-worthy words.