Integration
E commerce Integration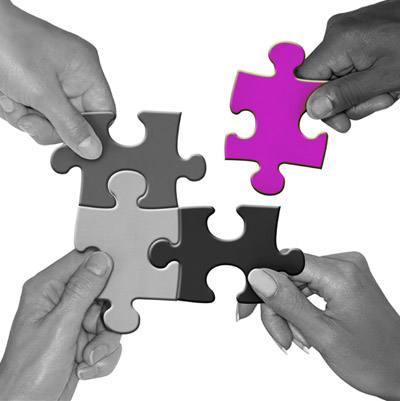 Every customer of ours gets a place in our Purplepatch e-commerce website. By listing your product on your personal e-commerce website it will get automatically listed under Purplepatch e-commerce platform under right catalogues/categories. We help our customers make quick, easy, worry-free purchases. Millions of our potential customers who are already shopping with us get to see your product immediately.
Easy Integration with Purplepatch Commerce
You can use a single account for both personal e-commerce and Purplepatch e-commerce platform. This avoids duplication of the work associated with multiple user accounts. Once you upload product information, features like ratio, popularity, price discount etc. on your personal e-commerce will get automatically synchronised and uploaded in Purplepatch e-commerce website.
Manage Single Stock for both
When an item is sold on a personal e-commerce or a PurplePatch e-commerce platform it consolidates your disparate inventory tracking and control systems into a single inventory management solution. Integration is not only limited to stock balances it also includes track and trace information for report analysis.